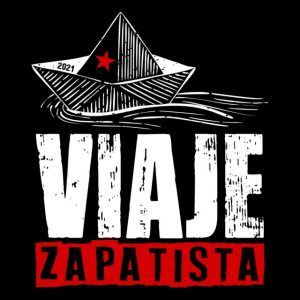 Dem Telegram Kanal beitreten Besuch der Delegation von Zapatistas und Indigenem Nationalkongress (CNI) aus Chiapas/Mexiko (Berliner Orga).
Únete a la visita por el canal de Telegram de la delegación del Congreso Nacional Indígena y Zapatista (CNI) de Chiapas/México (Berlín Orga).
Join the Telegram channel visit of the delegation of the National Indigenous and Zapatista Congress (CNI) of Chiapas/Mexico (Berlin Orga).
https://t.me/Reise_Zapatistas_Berlin